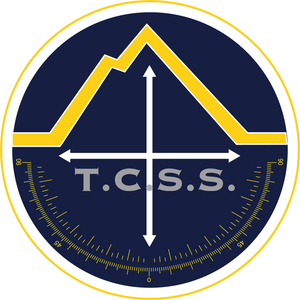 Waldorf School Survival Skills Course
Regular price $1,000.00 Sale
Thank you for choosing TCSS. This non-refundable private/custom course payment will secure your May 30 Survival Skills Course. A minimum of two instructors will be in attendance to provide training on essential wilderness survival skills. Alll survival gear-with the exception of cutting tools- will be provided. Course size is open to your needs, feel free to bring any number of students you wish. Course can be re-scheduled at no cost to any available date (at our discretion) with 7 days notice by phone or email. As always, please feel free to contact us with any questions or concerns at all.
*Fire making: Go primitive and try your hand at making a fire with sticks, as well as with emergency fire making equipment. Learn to make a fire in ANY weather- wet or dry. 
*Water purification: Learn "gearless" water purification as well as common purification and treatment measures. 
*Shelter: Construct an all weather survival shelter.
*Emergency signals: Learn improvised as well as emergency signaling methods for getting rescue fast.
*Exposure: Learn to identify and treat hypo/hyperthermia in the field. Exposure is the #1 killer in an outdoor survival situation.
 
*Review the most common outdoor emergencies and learn how to avoid them. Learn to not make the "easy" mistakes.
 
*Readiness: Learn how to prepare an emergency kit for the most common emergencies encountered in the field.