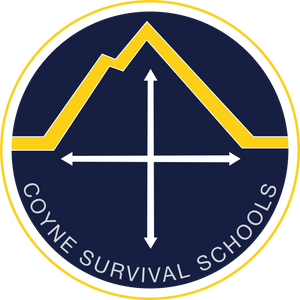 Remaining Member Fee
Regular price $112.50 Sale
This fee covers the remaining fee cost of your course run in partnership with Neoteric Arms and secures your registration for attendance.
NO FURTHER DISCOUNT CODES MAY BE ENTERED FOR THIS PRODUCT AS THIS IS THE MAXIMUM DISCOUNTED RATE, AND FOR MEMBERS ONLY.
*Refund/Reschedule Policy: Courses are 100% refundable within 72 hours of purchase, after which a 10% fee is charged. Courses are refundable within 30 days of purchase only , and cannot be refunded within 30 days of the start of your chosen course. Should you be outside the refund policy you may reschedule- Free of charge- with as little as 24 hours notice before your course.