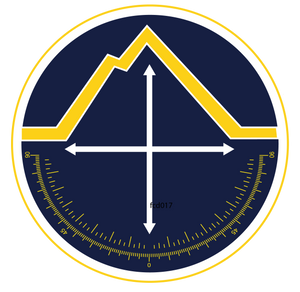 Private Apothecary Course, September 9, 2023. Malibu.
Regular price $135.00 Sale
Select 8 at the initial checkout, and this payment will secure your private Apothecary Course, September 9, 2023. In Malibu, Ca. We provide all training materials necessary for this event. You can add on more participants with this same link, up to the day of the event. We can handle up to 30 participants for an Apothecary course. Please feel free to reach out anytime, with any questions or concerns: 805.441.7750
Refund Policy: Private courses are non refundable, as the dates are blacked out and we cannot accept bookings. Should you need to cancel however, you can reschedule for no fee, or save your payment as a credit which never expires, and is transferable to other courses.