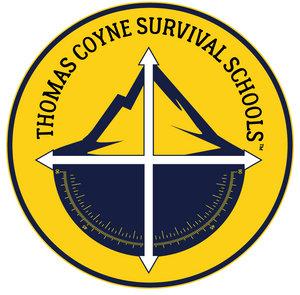 October 2-4, 2021 Civilian SERE Course
Regular price $500.00 Sale
This purchase will secure your spot on our upcoming SERE training course.
*18 and up only

*All participants must sign a health and safety waiver.
*Individuals with any known heart ailments or severe claustrophobia may not attend.
*Refund/Reschedule Policy: Courses are 100% refundable within 72 hours of purchase, after which a 10% fee is charged. Courses are refundable within 30 days of purchase only , and cannot be refunded within 30 days of the start of your chosen course. Should you be outside the refund policy you may reschedule- Free of charge- with as little as 24 hours notice before your course.