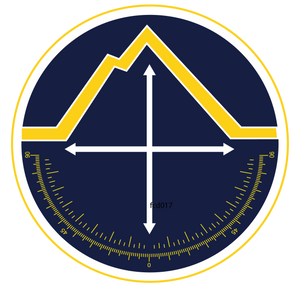 July 12-15, 2024 Intro to Backcountry Hiking & Camping Course: Alaska
Regular price $950.00 Sale
This course focuses on preparing students to safely traverse backcountry and wilderness areas. Students will learn tips on safe hiking practices, how to set up and break down camps, how to deal with dangerous animal encounters, and so much more. Essential wilderness survival and wilderness first aid skills will also be covered. 
*By purchasing this course you certify that you are physically and mentally fit to attend this event. We will be hiking 10-12 miles per day in mountainous terrain with packs in excess of 30 lbs - use your discretion.
*Refund/Reschedule Policy: Courses are 100% refundable within 72 hours of purchase, after which a 10% fee is charged. Courses are refundable within 30 days of purchase only , and cannot be refunded within 30 days of the start of your chosen course. Should you be outside the refund policy you may reschedule- Free of charge- with as little as 24 hours notice before your course.