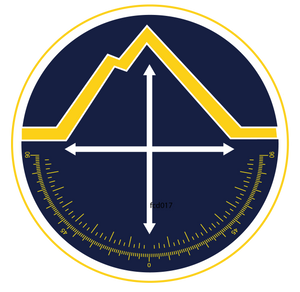 Include Meals, Intro to backcountry hiking course: Alaska
Regular price $175.00 Sale
This purchase will include a full meals and snacks assortment package for the duration of your intro to backcountry hiking course. 
We are available to accommodate vegetarian and vegan diets, however, if you have any known food allergies you must provide your own meals and any snacks for the duration of the course.  
 *As these items cannot be refunded after purchase, please understand that this meal package add-on is non-refundable. This purchase must be made at least 72 hours in advance of the course start date to ensure that it is available to you upon arrival.
As always, please feel free to contact us with any questions or concerns at all. Call or text: 805.441.7750