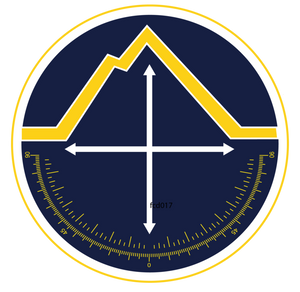 December 10 Corporate Team Builder
Regular price $1,000.00 Sale
Get hands on and test yourself during this single day training intensive. 

*Water purification: Learn "gearless" water purification as well as common purification and treatment measures.
 *Shelter: Construct an all weather survival shelter. 
*Emergency signals: Learn improvised as well as emergency signaling methods for getting rescue fast.
*Exposure: Learn to identify and treat hypo/hyperthermia in the field. Exposure is the #1 killer in an outdoor survival situation. 
*Review the most common outdoor emergencies and learn how to avoid them. Learn to not make the "easy" mistakes.
*Readiness: Learn how to prepare an emergency kit for the most common emergencies encountered in the field. 
*AND MORE!
Refund Policy: Private event fees are nonrefundable. However, if you need to reschedule you may do so with as little as 72 hours notice with no penalties.