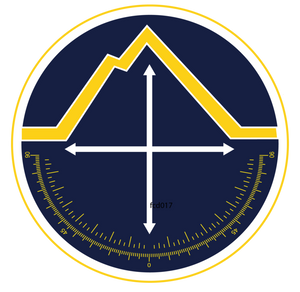 Civilian CQB November 5-6, 2022
Regular price $550.00 Sale
This payment will secure your spot in our Civilian CQB course with Neoteric Arms. Confirmation (including address) is received after booking. This course will take place in a large private home in San Bernardino County. There will be force on force exercises day two with Glock brand airsoft pistols (which we provide), identical to their actual platforms. They will be used throughout the course, there is no live ammunition used. This course is two, eight hour days- 9am-5pm. Overnight accommodations are not included. Eye protection is required.
Instruction Includes:
Firearms, ammunition, light, and optics selection for use in home environments.
Muzzle and trigger discipline in the home and emotional intensity.
Methods of n
avigating hallways, 
entering rooms,
clearing rooms, and systematic searches.  
Providing cover and evacuation for unarmed family members including children. 
*Refund/Reschedule Policy: Courses are 100% refundable within 72 hours of purchase, after which a 10% fee is charged. Courses are refundable within 30 days of purchase only, and cannot be refunded within 30 days of the start of your chosen course. Should you be outside the refund policy you may reschedule.