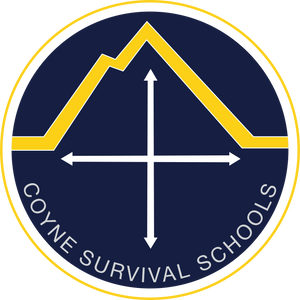 August 28, 2021 Wild Plant ID Course
Regular price $105.00 Sale
Learn to identify, harvest, and process wild plants for food, medicine, and utility purposes.
During this hands on course you will:
*Learn to harvest and "cure" wild herbs aka "wildcrafting"
*Learn to identify wild useful plants that can be found around the globe
*Learn to make cordage(string/rope) from wild plants,
*Identify and taste wild edible plants
*Identify wild medicinal plants
*Learn plants that are useful in a survival situation
*And much more!
*Refund/Reschedule Policy: Courses are 100% refundable within 72 hours of purchase, after which a 10% fee is charged. Courses are refundable within 30 days of purchase only , and cannot be refunded within 30 days of the start of your chosen course. Should you be outside the refund policy you may reschedule- Free of charge- with as little as 24 hours notice before your course.