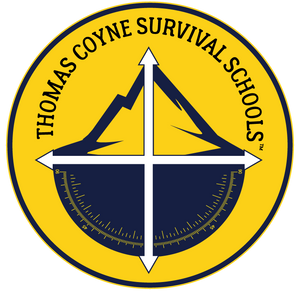 April 4 2023 Private Apothecary Event
Regular price $500.00 Sale
Thank you for choosing our Apothecary Course, where you will learn how to make your own remedies from the finest ingredients, using raw, bulk natural materials. You will take all of your handmade products home.
This course will be held at Earthroots Field School in Silverado Canyon, CA.
30464 Silverado Canyon Road
Silverado, CA 92676 (Orange County)
*Refund/Reschedule Policy: Private and Custom training is non-refundable. This purchase will secure your private event registration. All training gear will be provided by our staff. If for any reason you should need to cancel, your course fee will be saved as a credit that will never expire and can also be applied toward alternate training.
Please feel free to reach out to us if you have any questions or concerns at all.

Coyne Survival Schools
805.441.7750