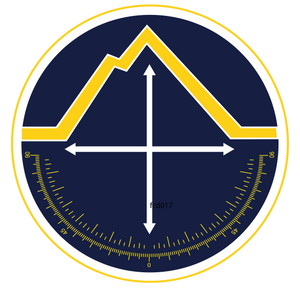 $75 Gift Certificate Difference: Course Registration Fee
Regular price $75.00 Sale
The purchase of this $75 fee covers the difference in your gift certificates (Order# 2769) to secure your three (3) registrations to our All Ages Critical Survival Skills Course. You will be added to the date you are currently requesting. Please let us know if you need to postpone or reschedule your attendance and we will secure your credits/registrations for a later time. 
Gift Certificates and course fees that are paid never expire with us, they can also be applied towards alternate training courses, memberships and instructor programs.
*Refund/Reschedule Policy: Courses are 100% refundable within 72 hours of purchase, after which a 10% fee is charged. Courses are refundable within 30 days of purchase only and cannot be refunded within 30 days of the start of your chosen course. Should you be outside the refund policy you may reschedule- Free of charge- with as little as 24 hours notice before your course.
As always, please feel free to contact us with any questions or concerns at all. Call or text: 805.441.7750